Hemet Coin Club 
THE BEST LITTLE COIN CLUB IN 
SOUTHERN CALIFORNIA
Upcoming Coin Shows and Events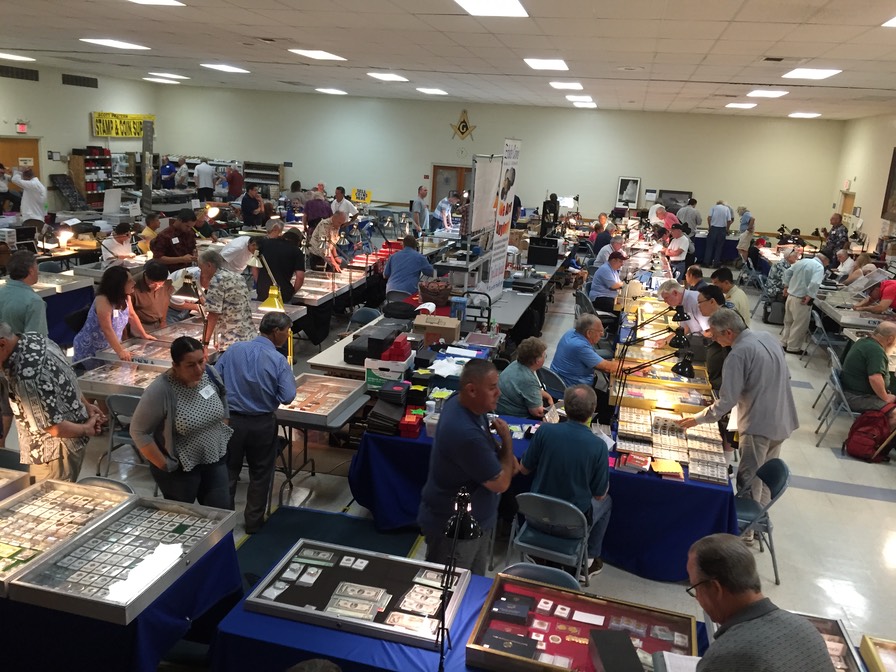 The following list of local coin shows is updated monthly:
Dec 3 North County Monthly Coin Show, Embassy Suites Anaheim hills, 3100 Frontera St. Anaheim CA 92608, Info: 714-271-8946
Dec 8-10 The Vegas Show, Westgate Resort and Casino, 3000 Paradise Rd. Las Vegas, NV Info: Dawn, 800-208-1810
DEC 16 & 17, Arcadia. CSNA 134th Convention and Coin Show, Arcadia Masonic Center, 50 West Duarte Road, Arcadia. Hours: Saturday 10 am-6 pm, Sunday 10 am-4 pm. Admission $4 Saturday, $3 Sunday, Youth 15 and under Free. Free parking.  Info: Howard Feltham (310) 850-9860 or hfelt@aol.com
Dec 17 Sacramento Coin Show, Lions Gate Hotel, 3410 Westover Str. McClellan CA, P. Macintosh, 916-317-9055 www.sacramentocoinshow.com
Note: Most shows open at 10am. Please check before attending.       
This is the recognized website for the Hemet Coin Club
Copyright © 2016 Hemet Coin Club. The original contributors retain the copyright of certain portions of this site.

For errors or corrections on the website, please Contact the WebMaster